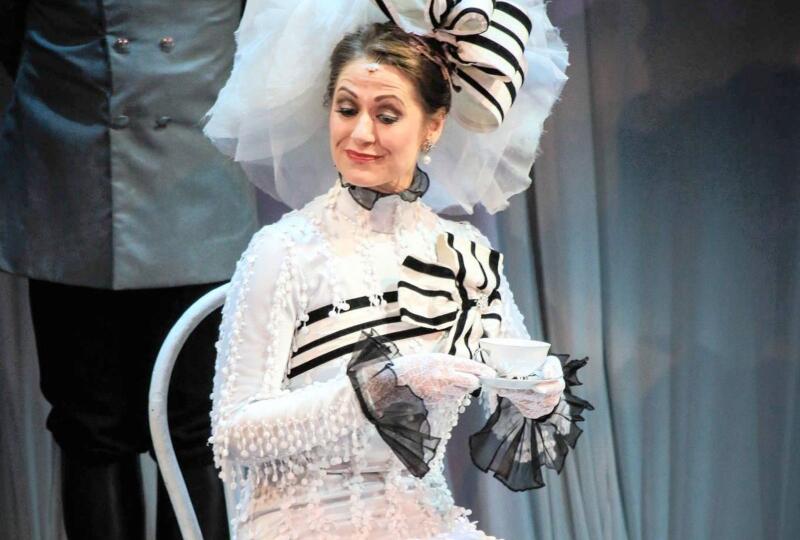 Cape Town G&S will be streaming its production of My Fair Lady online from Friday November 20 to Sunday November 29.
The musical was staged at the Artscape Opera House in 2016, accompanied by the Cape Town Philharmonic Orchestra.
Acclaimed professor and confirmed bachelor, Henry Higgins, makes a wager with his linguistic colleague, Colonel Pickering, that in six months he can pass off flower seller, Eliza Doolittle, as a duchess at an embassy ball.
Through arduous training, day and night, Eliza learns how to speak English "properly". Tickets cost R85 through Quicket.