Several shooting incidents in Ottery have sparked fears of a gang war in the area.
John "Billy" Timothy, 54 was fatally shot on Tuesday May 25 a stone's throw away from his home in Hector Avenue.
The week before Tyron Hope was shot and killed near his home in Frank Way ("Gang gun violence leaves two young parents dead", Southern Mail, May 26).
According to eyewitnesses Mr Timothy was walking towards his home from a shop when a gunman opened fire – the bullets hit him in the neck, back and waist.
The Timothy family held a memorial service for the father and grandfather who cut grass for a living and made it clear he was not a gangster and had no affiliation to any gangs.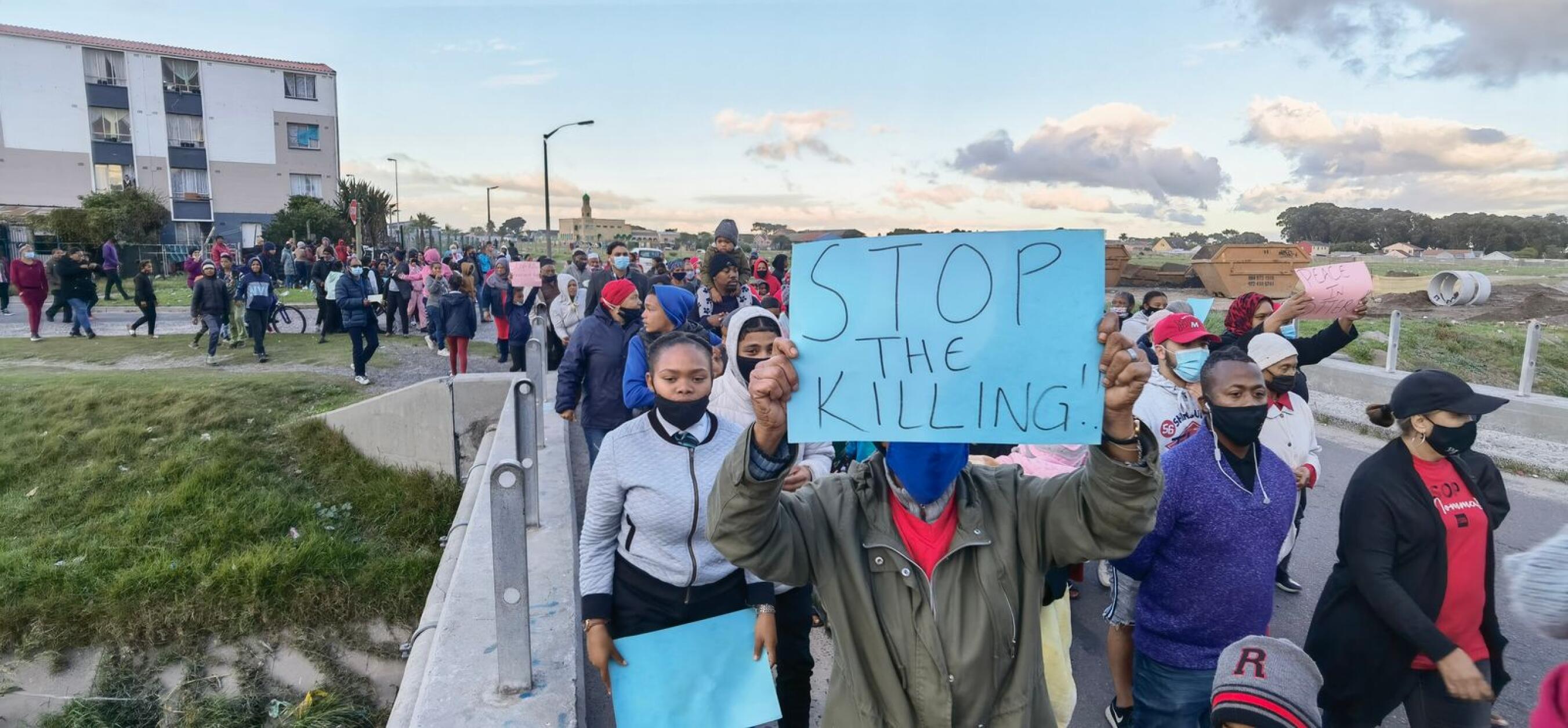 Before the memorial service on Thursday May 27 distressed residents took part in a prayer walk, demanding a ceasefire in Ottery. They walked from where Mr Timothy was shot and through the flats, stopping to pray at different locations.
They chanted "One community, one Ottery", "enough is enough" and "we want peace" while holding placards with the same sentiments. Some family members who lost loved ones to gang violence had pictures of the victims on display.
Community leaders say Ottery has been divided into two groups – side A and side B. On one side the Mongrels and the other No Fears as the gangs are affiliated to each of the sides.
While on the walk, in which about 350 people took part, some residents feared walking to the other side.
Mr Timothy's sister, Amanda Patience, was emotional holding up a photo of her late brother during the walk. "It still feels so unreal because he was a jolly and kind person who didn't deserve to die like that. He did not have any involvement with gangs, so we don't understand why he was shot."
Mr Timothy's friend Yusus Smith spoke to him the day of the shooting and recalled their last moments.
"I told him to be careful because the gangsters are shooting innocent people – not long after, I was told that he'd been shot and killed," he said, tearing up.
Reverend Abigail Segers, from the New Faith Church in Hector Avenue, said residents in the area are too afraid to walk to church or mosque and organisations had to halt their much-needed services as a result of the shootings. She encouraged residents to unite.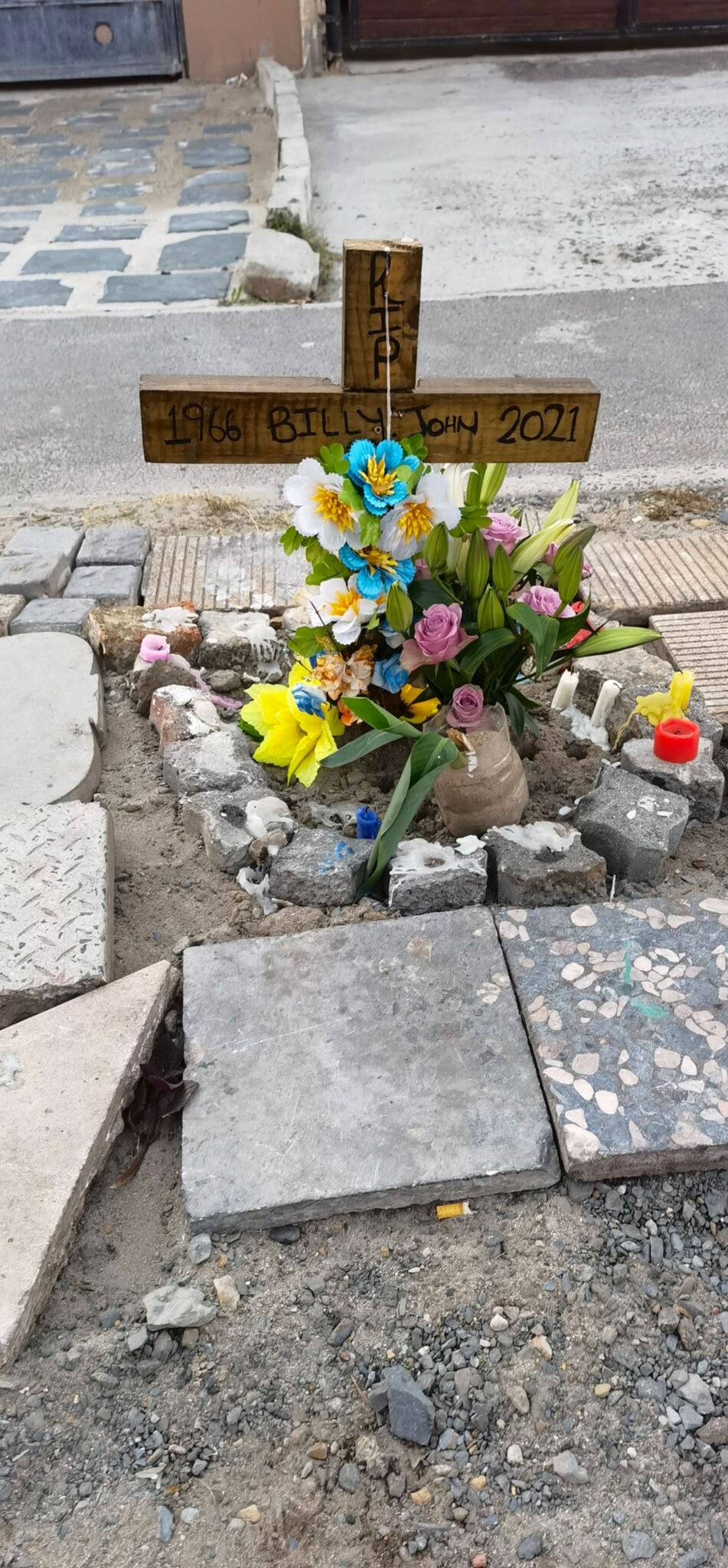 "Innocent people are being hurt and shot dead because gangsters want territory – they come and gamble with people's lives. We decided to do a peace prayer walk because we want to show the parents of children who are gangsters that we are here to help them as well.
"Enough is enough. It is a human right to live in freedom and peace, so this cannot continue as it has been. The minority cannot control the majority. The good people in Ottery, who are the majority, need to stand together to stop the shootings."
Brandon Eckard from the Life Changers organisation in Ottery said the community are tired of the violence.
"The community need to stand their ground and the peace walk is a step in the right direction. There are so many good people in Ottery and it's the good people who live in fear. Why do good people have to live in fear because of issues between two gangs?"
Mr Eckard said he is feeling confident that a positive change is coming for Ottery: "The march evoked a lot of feelings among the people of Ottery and there are already plans to have more marches. This is how residents can get involved and bring about change – this among other things will help with the situation in Ottery."
Grassy Park police spokesperson, Captain Wynita Kleinsmith, confirmed the shooting incidents and said the Timothy case is still under investigation. No arrests have been made yet.