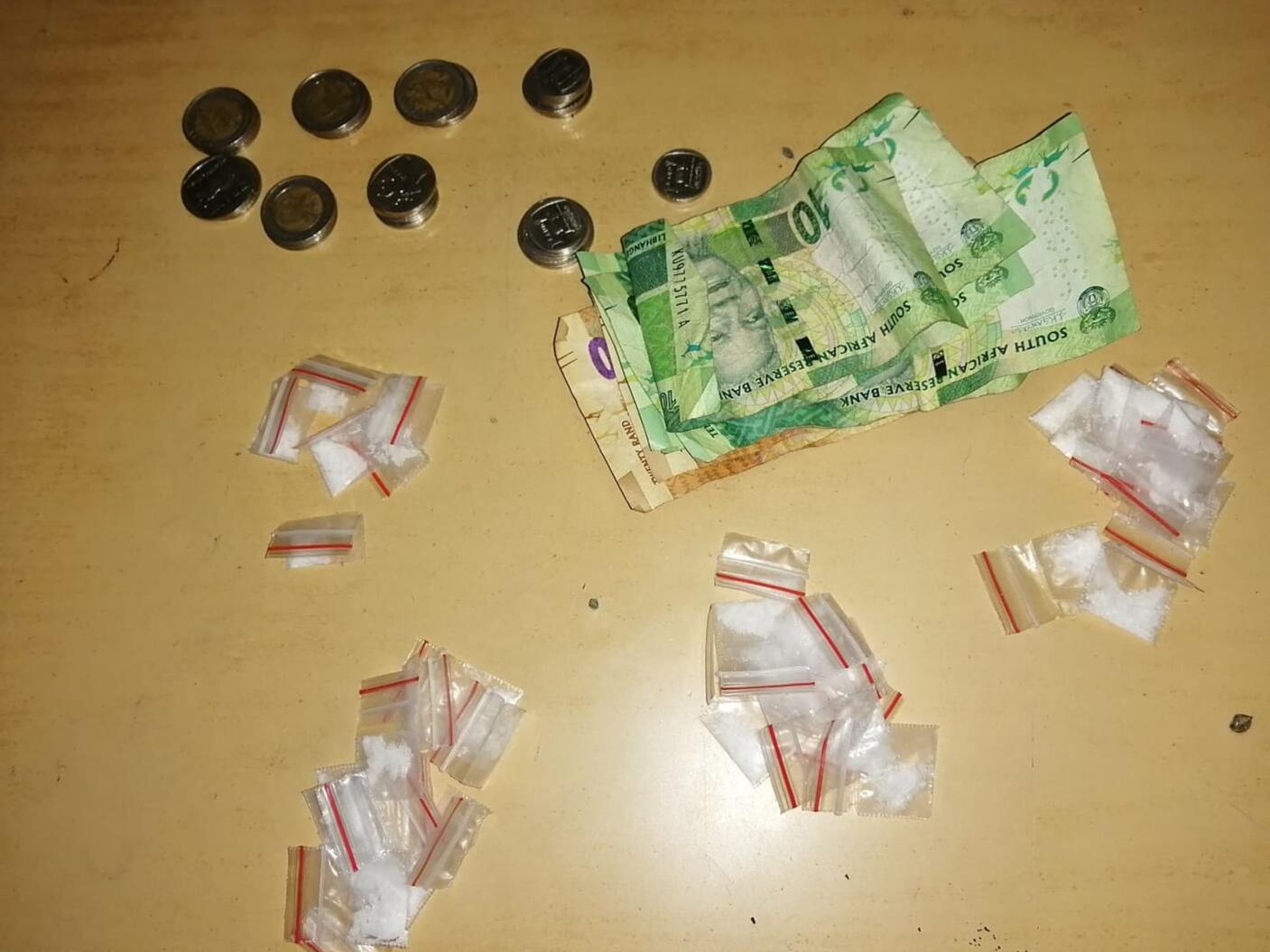 A recent increase in shooting incidents in Cafda have left at least two people dead and police are calling on the community to provide information about a recent murder.
On Tuesday July 27 at about 10:45am, Steenberg police were called to a shooting incident on the corner of 12th Avenue and Peter Charles Street, Cafda, in Retreat where a 29-year-old man had been shot dead.
Steenberg police spokesperson Sergeant Wesley Twigg said on arrival at the scene police had found the victim lying on the pavement with gunshot wounds to the face and body. "The victim was declared dead on the scene by medical personnel. The circumstances surrounding this shooting incident are being investigated."
The suspects fled the scene and are yet to be arrested. Anyone with any information about this incident can contact Steenberg police on 021 702 9000 or Crime Stop on 08600 10111.
Sergeant Twigg advised residents to seek safety when a shooting occured. "Seeking safety by getting away from the attacker or shooter is the top priority. If you can't get away, fall to the ground and stay down until the shooting has stopped."
He added if you are in a building and hear gunshots to leave your belongings and take cover by falling to the ground.
"Stay away from open doors and windows until it is safe to get up. Call 10111 or your local police station when you are safe and describe the attacker, give the location and the type of weapon."
At about 6.10pm, on Monday July 26, during stop-and-search operation in St Christopher Street, St Montague Village, police arrested a 23-year-old an who who was in possession of crystal meth.
"The members found 36 packets containing crystal meth in the suspect's possession. The estimated street value of the crystal meth is about R1 080. The suspect appeared in Wynberg Magistrate's on Monday July 27, on drug possession charges."