A fire in Die Gatjie informal settlement, in Diep River, has claimed the lives of two people and left scores homeless.
A 48-year-old man and a 60-year-old woman died in the blaze, which started on Saturday at about 7am, destroying 15 shacks and leaving 64 people homeless, said mayoral committee member for safety and security JP Smith.
About 40 firefighters from Constantia, Wynberg, Lakeside, Ottery, Mitchell's Plain and Roeland Street were dispatched to fight the fire.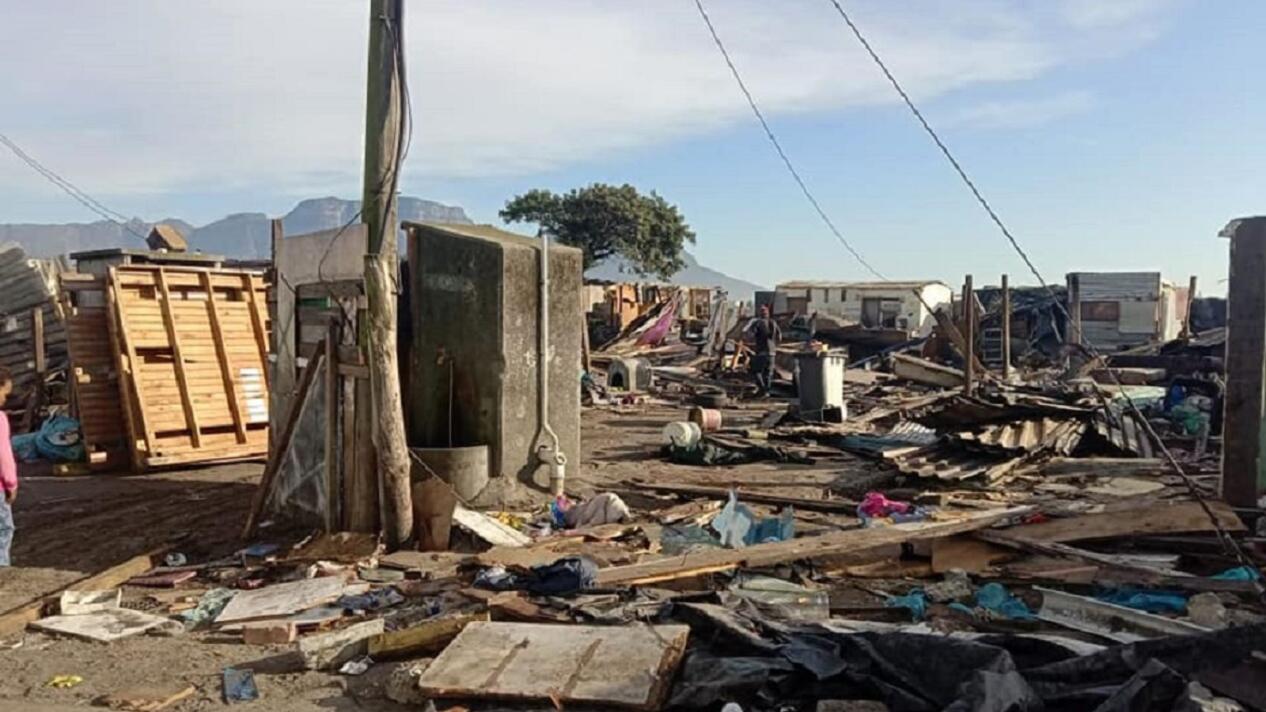 "Disaster Risk Management was on scene to consider relief efforts and assist families with immediate requirements. Requests for assistance have already been communicated to the provincial government's Human Settlements department," said Mr Smith.
Home and shack fires were increasing at a rate of about 10% annually, he said.
"We implore all residents to exercise extreme caution this winter. Never leave an open flame unattended and always ensure any fires are made away from surrounding materials that could easily ignite."
Police are investigating the cause of the fire.
"Steenberg police attended to the scene where fire and rescue services extinguished the fire, and after inspection of the scene discovered the bodies. The cause of the fire has yet to be established," said Steenberg police spokesman Captain Richard Marcus.
Ward councillor Kevin Southgate thanked all those who had come to the aid of the fire victims. "Your donations are indeed greatly appreciated."
Anyone with information about the incident can contact Steenberg police at 021 702 9000 or Crime Stop at 08600 10111.