The family of a St Montague Village woman want answers after she was shot and fatally wounded in her wendy house.
Mother of three, Mishka Jodamus 31, was standing in the kitchen of her home doing the dishes when she was hit with two bullets to her head shortly before midnight. She was pronounced dead on the scene in St Barbara Street – still clutching a dishcloth.
Steenberg police spokesperson, Sergeant Wesley Twigg, said according to reports Ms Jodamus was caught in gun crossfire on the evening of Monday May 17 at 11.50pm.
Sergeant Twigg said gunshots went off outside the wendy house: "The person who was with Mishka ran for cover but she was found laying on the floor with a gunshot wound to the head."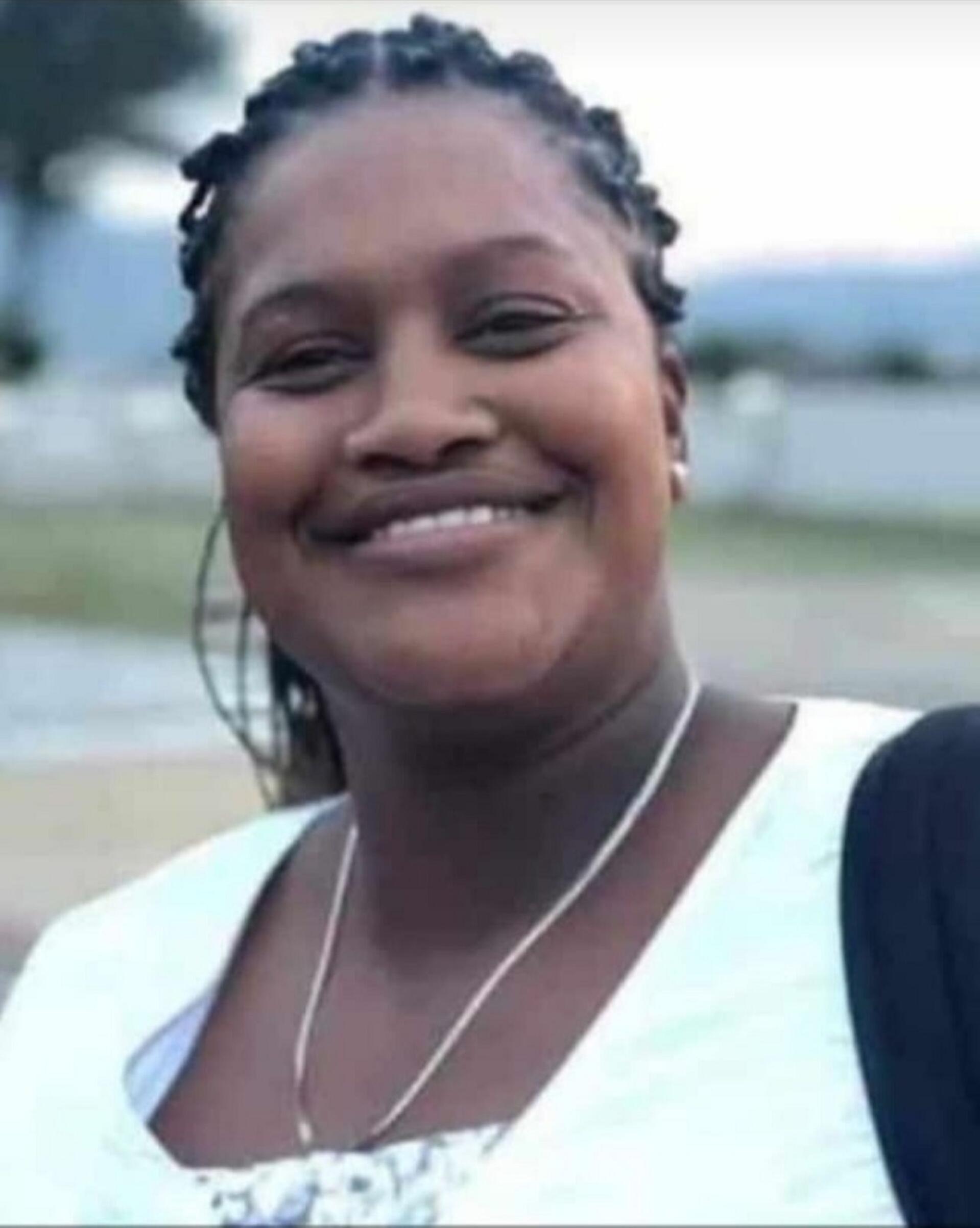 Her mother Belinda Espeling said there had been shootings in the area in the past and in February several bullets went through the walls of the wendy house – she had been living in the wendy house for less than a year.
Ms Jodamus moved to her mother with her children; the youngest is only 5 months old. She moved back home a month after the initial shooting but was then fatally shot.
"My daughter was a devoted Christian with three young children. She wasn't involved with gangs, so we do not understand why she was killed. She was a loving person and doting mother," said Ms Espeling.
Sergeant Twigg said the suspects fled the scene and no arrests have yet been made in the case.
Steenberg Community Policing Forum (CPF) spokesperson, Gavin Walbrugh, said there had been some sporadic shootings at Spook se Land but no one has been injured or killed until Ms Jodamus' death in Montague Village. "It's a sad incident because according to reports she was standing inside her wendy house when the shots went off. We condemn the shooting."
In Ottery a young father was shot and killed on Friday May 21. Tyron Hope, 23, was found shot in front of a tuck shop in Frank Road. He was pronounced dead on the scene.
The community has been on high alert as there had been sporadic shootings for the past couple of months.
Grassy Park police station commander, Colonel Dawood Laing, said the latest shootings have been between the Yuru Cats and the Mongrel gangs: "We are monitoring the situation and are in the process of taking action."
He said Ottery is divided and there is a lot of pushback from some residents when police raid known gang and drug houses: "The gangsters give people money and then when we as the police want to do our work, the community fights us. We are not only fighting the gangs but also some of the community who have been benefiting from the gang leaders."
Grassy Park CPF chairperson, Melvin Jonkers, confirmed that there had been tensions in the area and since the shooting on Friday things have gotten worse. "Every evening there have been shootings; we had to stop our patrols on Saturday evening. On Sunday there were several shots fired – it seems the situation is getting worse.
He said attacks on police are unacceptable: "We cannot condone such behaviour. The very same people responsible for keeping the community safe are being attacked but people complain about lack of police visibility.
"They attack the police when they are in the area. It is not everyone from Ottery who does this but it is getting out of control. The community is living in fear and can't move freely out of their homes because they fear being shot at. It's not a normal society. We as the CPF want the area to return to normality so that the community of Ottery can live normal lives. Why must our people be imprisoned in their own homes by the minority?"
No arrests have been made in the Hope shooting and anyone with information, is asked to contact Crime Stop at 08600 10111.
If you can help the police with information about Ms Jodamus' shooting, call Steenberg SAPS on 021 702 9000 or Crime Stop on 08600 10111.