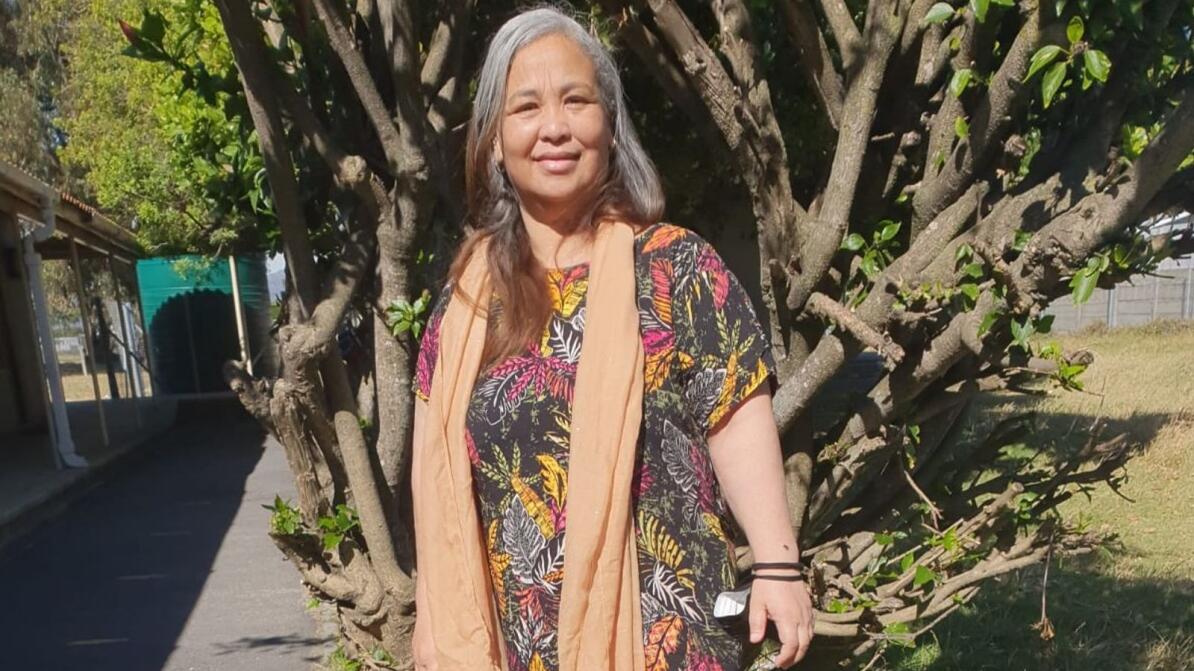 Montagu's Gift Primary School teacher Faieza Ely put away her chalk for the last time on Friday December 10 – she is retiring after 33 years in teaching.
She taught at Acacia Primary, in Parkwood, for 19 years before the school merged with Montagu's Gift Primary, in Grassy Park, where she taught for a further 14 years, mostly Grade 3.
Saying goodbye to Acacia Primary was one of the saddest moments in her career, she says because the school was treated like family by the community.
"It was a sad time for us all because it was not our choice, but the Western Cape Education Department saw the need to close it to save money."
Covid-19 has also been a difficult time for her and other teachers, she says. "We had to get used to the new normal – not being able to see the children laugh and play like they used to."
The highlights of her job, she says, were the weekend environmental camps, where pupils got to see places they had never heard of, and watching pupils grow and prosper, each in their own time and in their own unique way.
She was also thrilled when the Rotary Club of Wynberg invited her to join a vocational training programme, which would have included a trip to Sweden in July 2020, but it was cancelled because of the pandemic.
Travel is one of Ms Ely's passions. "I have visited Namibia, Bali and Thailand, and I am looking forward to travelling soon again, depending on Covid."
Ms Ely says teaching was more of a calling than simply a job. "Once in it, I grew a passion for it as well as the children who crossed my path."
It's a profession, she says, where you have to be prepared for the unexpected. "No two days are the same. Always be prepared, but remember no matter how prepared you are for the day where lessons are concerned you should also be prepared for the unexpected things to happen."
She adds: "When you do something that you love, it's not a job – make your class a safe haven for your learners to thrive in."
She thanked her colleagues and pupils as well as parents "for trusting me with their little ones over the years".
"I'm looking forward to a well-deserved break."