The Sunsets and Waterfalls Foundation (S&W) spent much more than 67 minutes to commemorate Mandela Day when they took a group of girls from Retreat, Steenberg and Steurhof on a one night camp.
The foundation is aimed at serving women and children in South Africa through sharing stories and building a community to empower, thrive and rise above the circumstances they find themselves in including unemployment, gender based violence and other socio-economic issues.
Toni Erasmus, co-founder of the foundation said for Mandela Day they took the group of 15 girls to camp at the Rondevlei Nature Reserve on Friday July 15 and Saturday July 16. The theme was "Girl, let your light shine".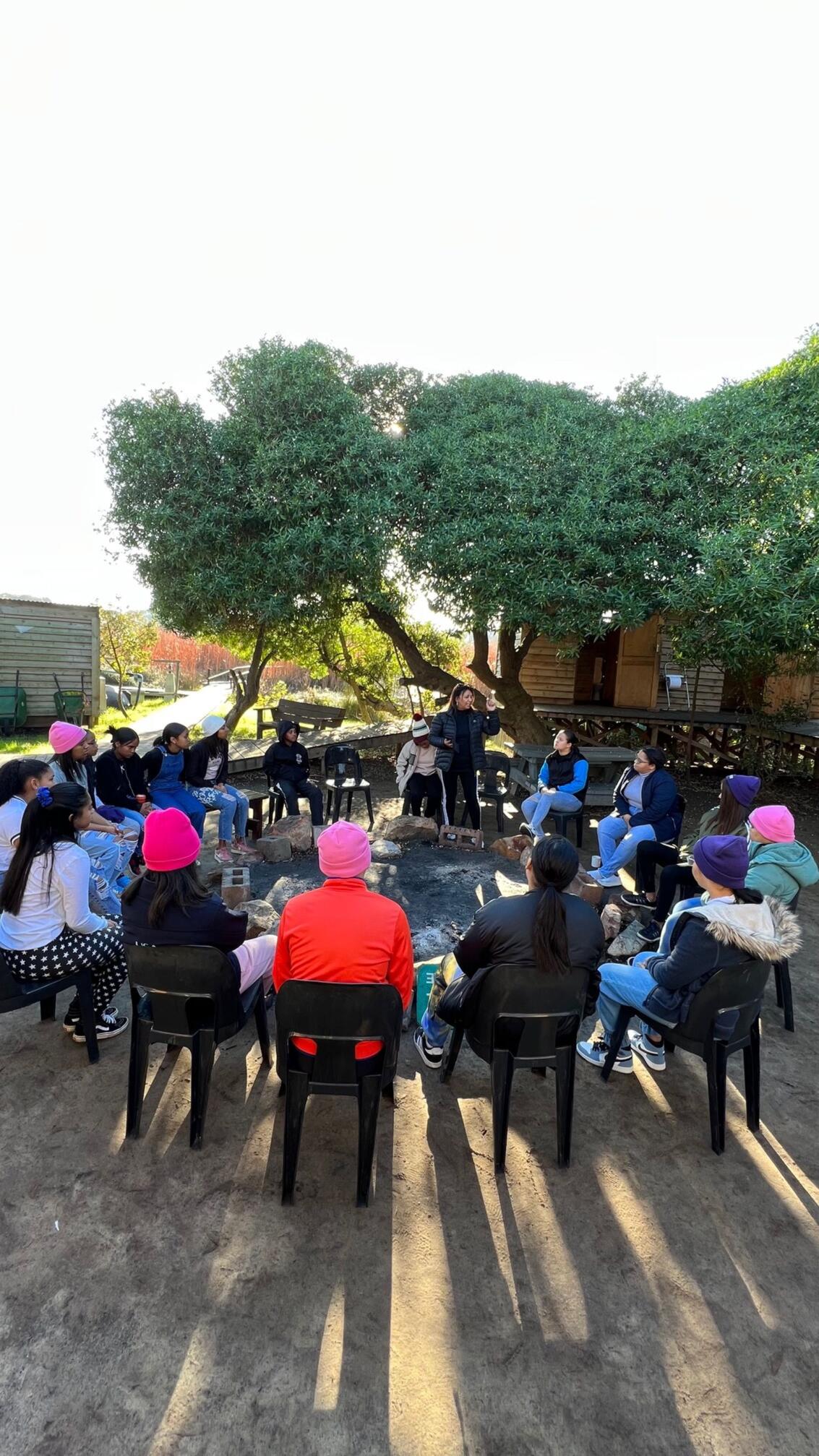 "Our objective was to empower young girls to allow their light to shine and to elevate their confidence within themselves and therefore inspiring others to do the same."
The night was packed with fun activities from team building, conversations – covering bullying, our social issues and struggles, an educational movie night and modelling competition and many more. They also had a dynamic speaker from New Hope Church SA – Senior Pastor Desray van Rensburg, who delivered an inspirational talk on letting your light shine.
The foundation thanked their generous donors, partners and sponsors who made the camp possible.