The shacks that residents of Freedom Park just recently moved into, were flooded on Sunday evening.
They had moved into the temporary units in Ottery to make way for the City to complete construction on a new R24.6 million housing project ("Hope at Freedom Park settlement", July 28, 2021).
The construction of civil and electrical engineering services started in February – some of the roads and infrastructure are already visible at the site and construction is expected to be completed by the end of October.
Resident Munro Dampies said water was leaking into his shack where the electricity box is situated. "Water is coming in through the gaps on the side of my shack and some neighbours are having water seeping through the bottom of their shacks," he said.
Susan Hanson said water was seeping through her kitchen floor. "One neighbour's bed is halfway wet and they had to make holes to let the water out. Some of them have leaking ceilings."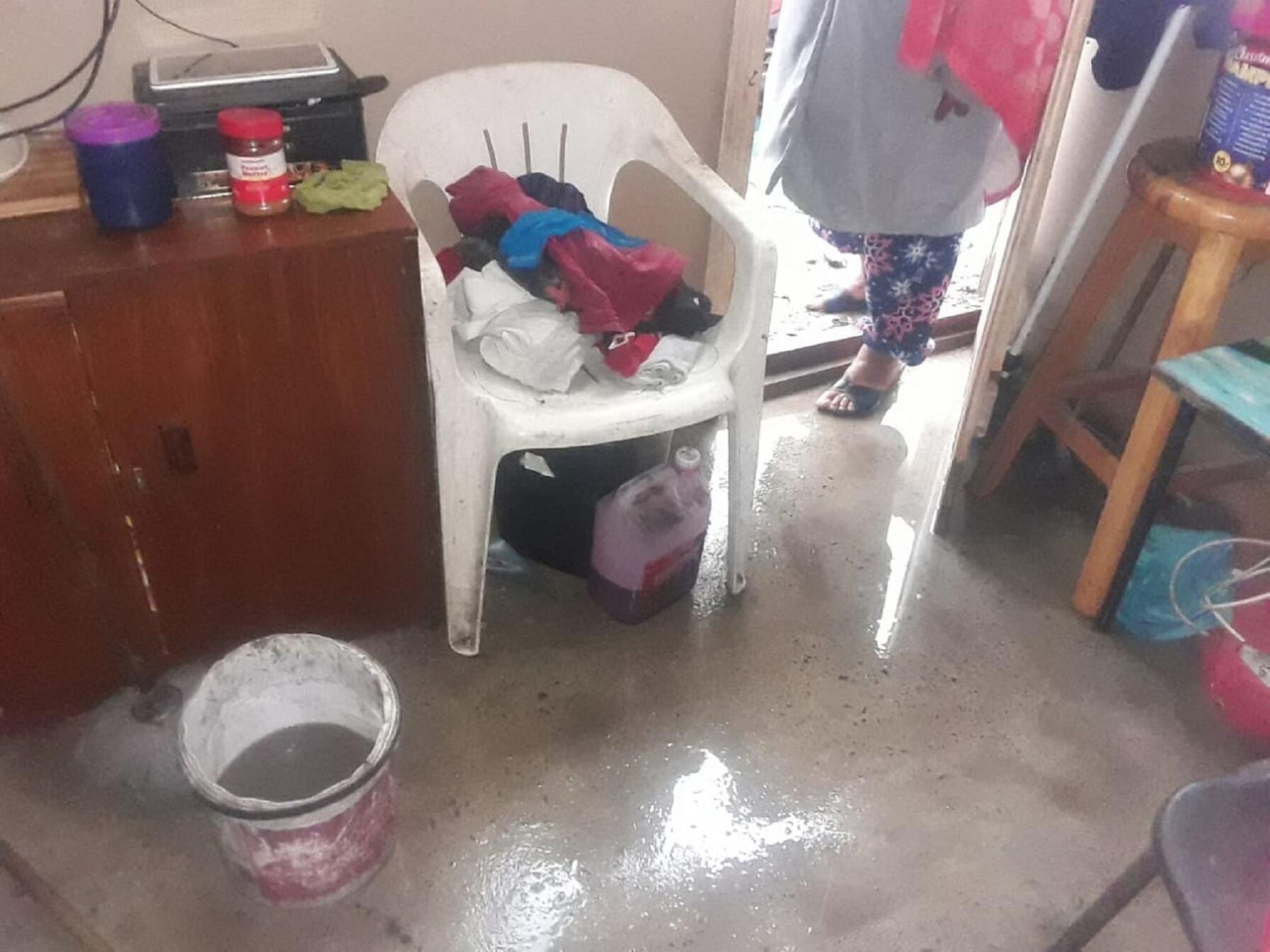 She said the affected people had all their furniture standing outside and they "are worried about the rain that's still to come".
When Southern Mail asked the City if they will be fixing the shacks, they said: "The City is looking into the particulars of this enquiry and will respond in detail in due course. In general, the City is assisting residents who have been affected by flooding over the past few days."