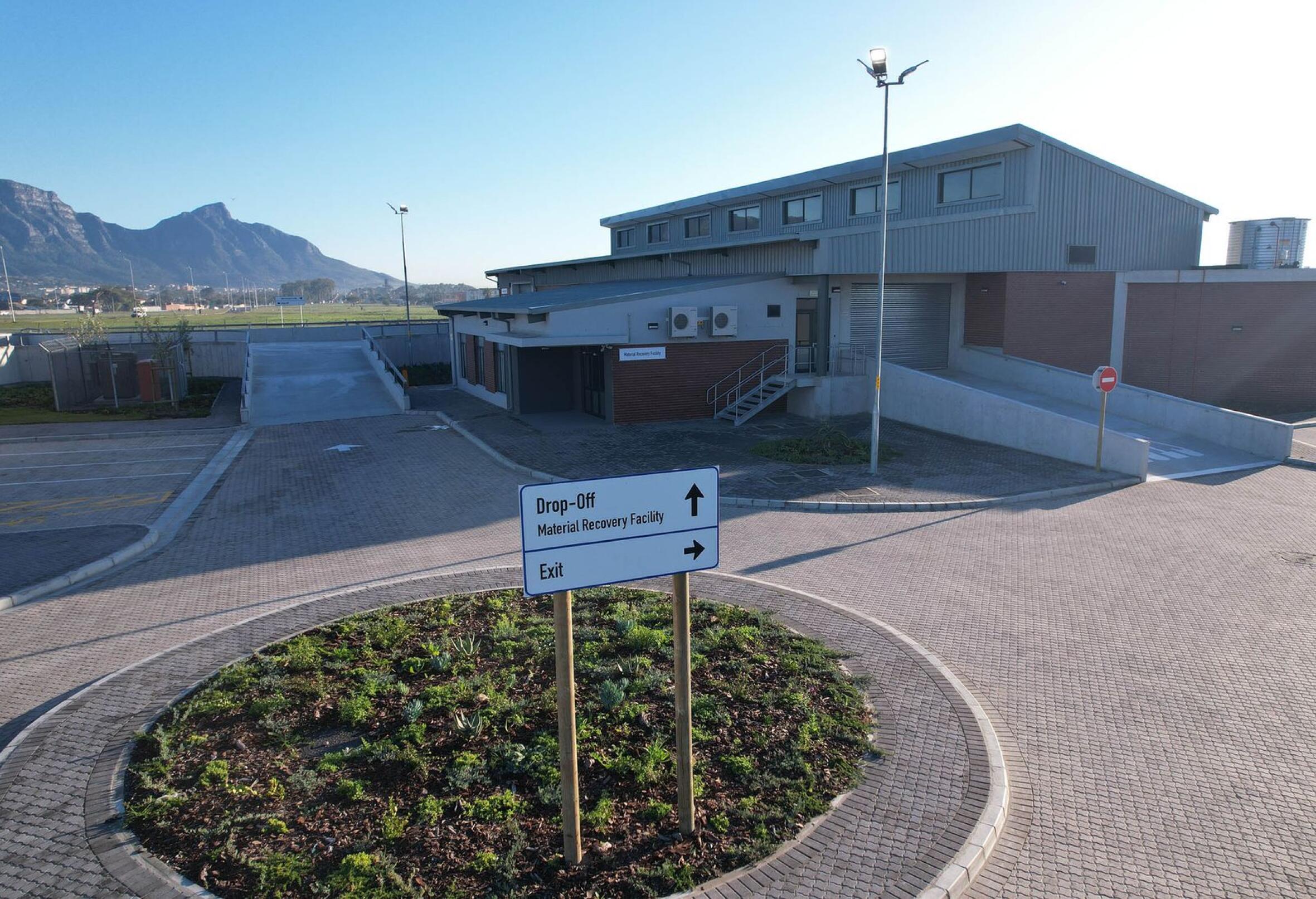 The new Prince George Drive drop-off facility, built at a cost of about R85 million, has officially opened to the public.
The facility will primarily serve the Parkwood, Southfield, Fairways, Elfindale and Lotus River communities, which require a convenient place to dispose of recyclables, garden greens, e-waste, garage waste and clean builders' rubble. It will also reduce pressure on the Retreat and Wynberg facilities.
The drop-off has been designed with separate roads to accommodate heavy operational vehicles that work on site and residents' vehicles. This will improve traffic flow and reduce waiting times for the public.
The City of Cape Town said this project is the next step in an ongoing effort towards improving convenience for residents, and reducing the potential for illegal dumping. Vehicles, with a carrying capacity of 1.5 tonnes, are now able to drop off waste, rubble and recyclable waste for free.
Grant Twigg, the City's Mayco member for urban waste management, said the City is planning to establish satellite drop-offs to give residents an even more convenient option for disposing of waste that is not allowed in the domestic wheelie bins.
"We want to create an environment where disposing of waste in the correct way is even easier for our residents.