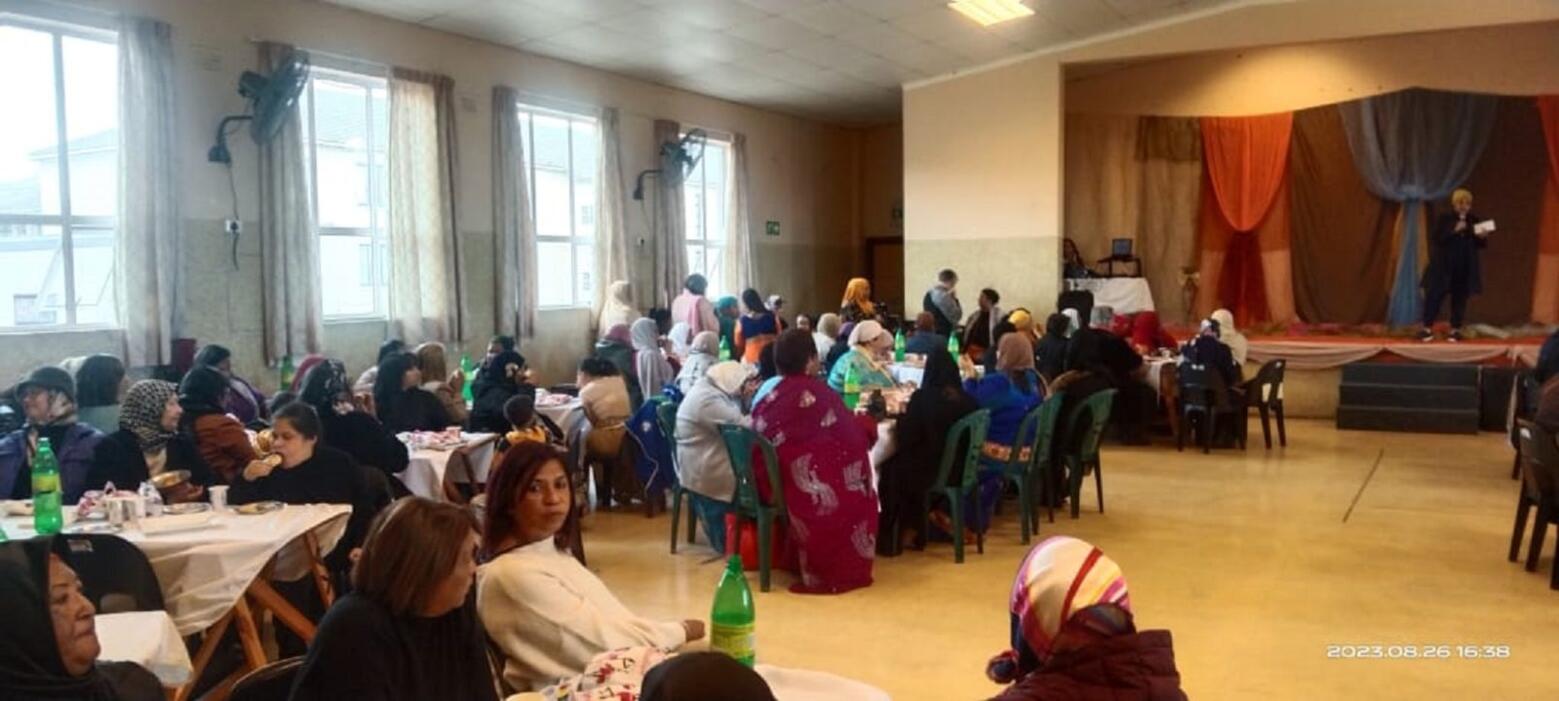 NPO The Shumeez Scott Foundation invited women to let their hair down and enjoy an "Arabian Night" filled with music and dance, to raise funds, at the Vigilance Hall in Wynberg, on Saturday August 26.
Bahia Janodien, founder of the organisation, based in Lentegeur, Mitchell's Plain, said, her daughter Shumeez, 23, has Down syndrome and she started the organisation to raise funds to create equal opportunities for people with Down syndrome.
"My daughter wanted to follow her dreams and to support her we started the organisation in 2018. She inspired many with special needs and she is a motivational speaker and she empowers, uplifts and up-skills them. We also socially develop them and make them independent and confident."
Ms Janodien said the proceeds will go to the Umrah fund visit to Mecca.