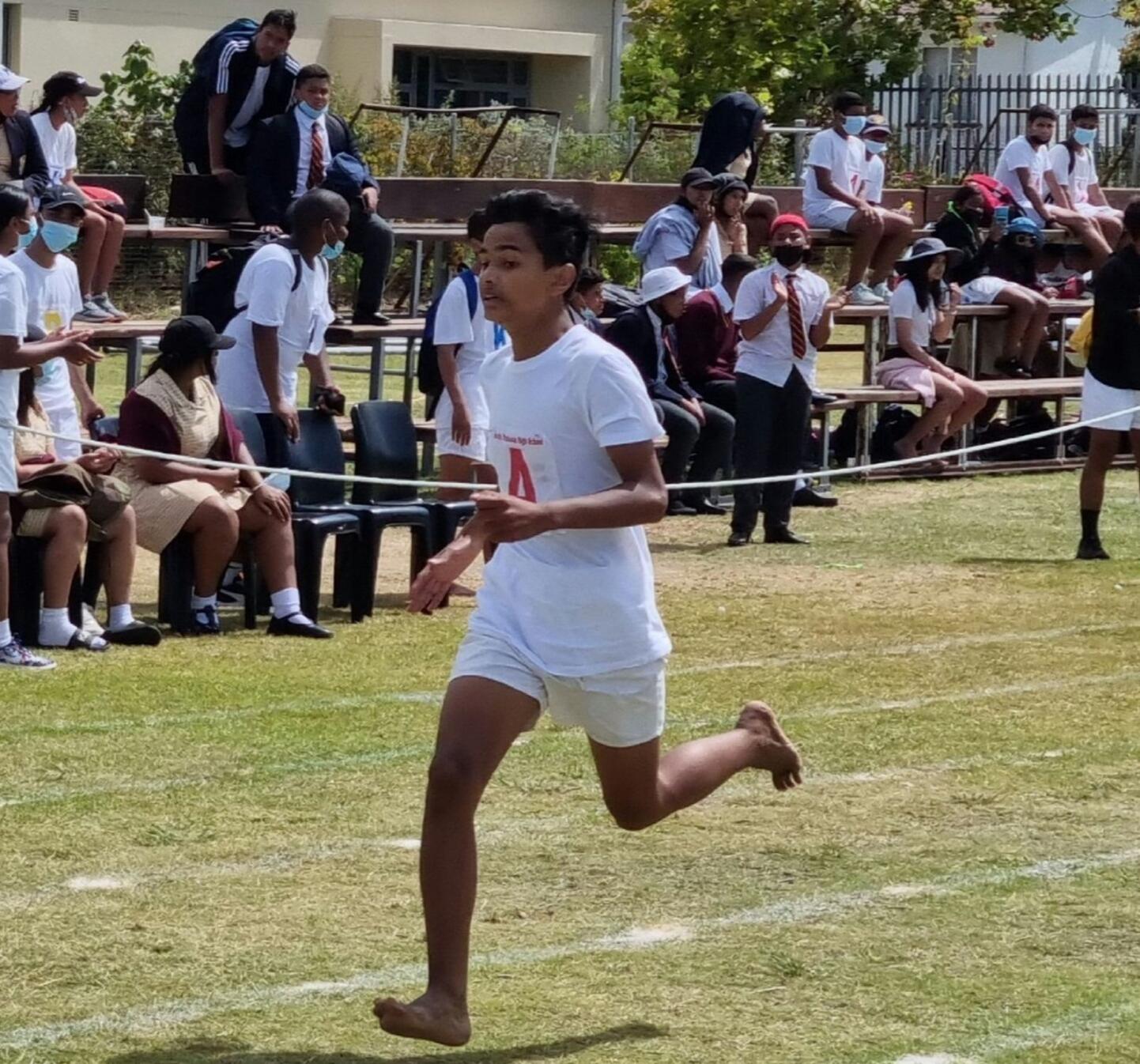 "A to Z to A all the way. What a way to end the day". These were the words of Barry Saunders, South Peninsula High School's deputy principal and house-leader of the winning house Azalea who achieved a hat-trick of victories at SP's 61st annual inter-house.
The event was held at the Diep River school on Tuesday February 8.
Principal Zeid Baker said athletics returned to SP after an 18 month absence due to the pandemic.
"The school made history in having the event live-streamed. This was well received by the parents and the school alumni who commented on the school's Facebook page throughout the day. The live stream was also watched by ex-students in Canada, Europe and Australia," he said.
Mr Baker said in the end, "everything hinged on the final relay, with Azalea just having to make sure they finished ahead of Kendal to ensure the victory, and, with that, to complete the hat-trick."
According to Mr Saunders, "it was absolutely thrilling to hear the comments from those who were following the live-stream – the inter-house tradition is certainly alive and kicking, something that must be unique to the school. It is definitely the tie that binds all those who were once students of SP."
When the final scores were tallied, Azalea was tops with 462, followed by Kendal with 457, Mimosa with 439, and Protea with 433."