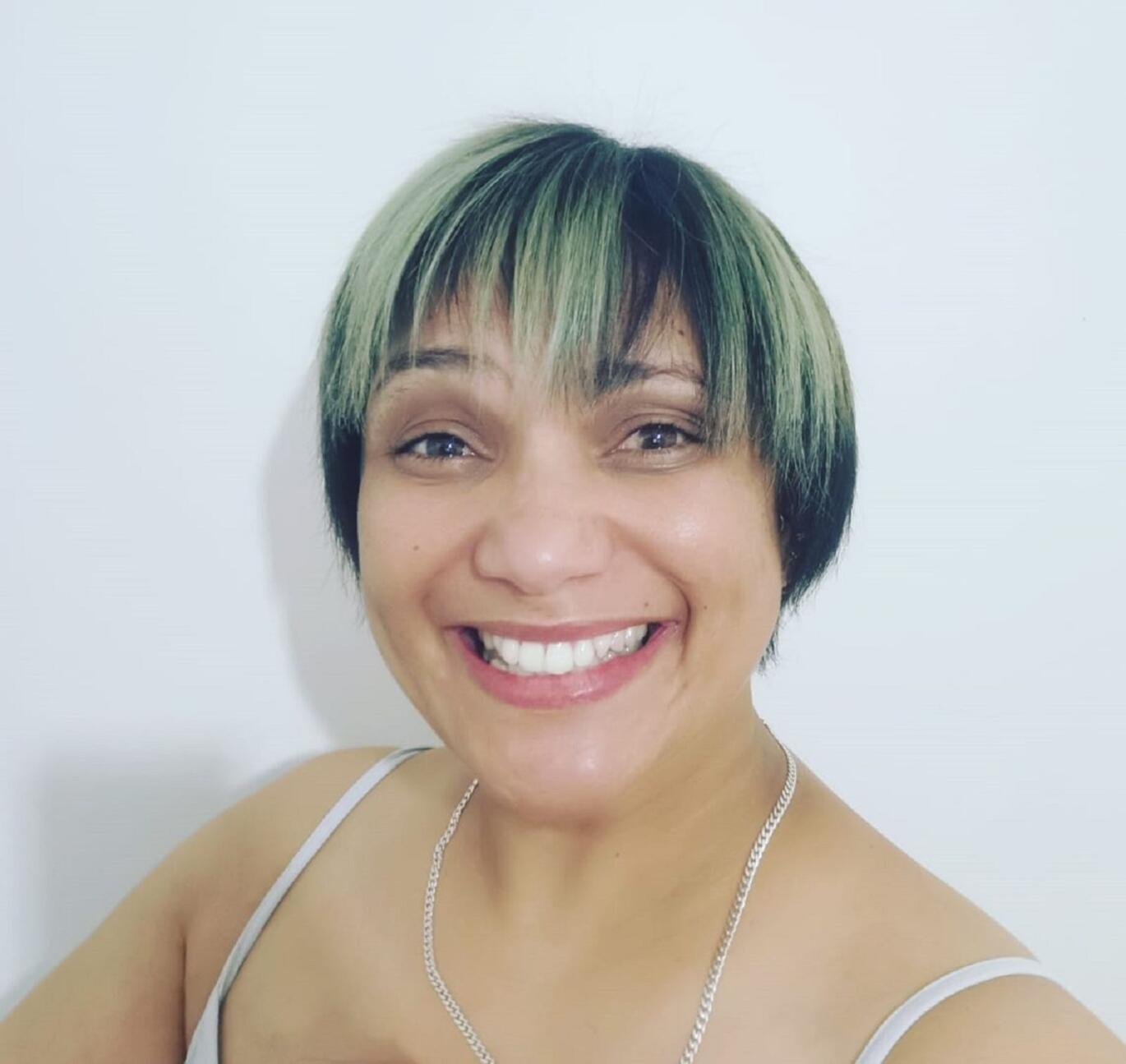 When Widaad Philander, 43, of Wynberg, found out she had cancer, she was only 21 years old, and the first of many surgeries she has undergone since then, took away her opportunity to conceive naturally.
Now, 22 years later, and still facing many health challenges, she tells Southern Mail that her coping mechanism is – and has always been – to take each day as it comes and to be kind to herself.
She has also joined forces with an organisation that helps improve the lives of children diagnosed with cancer.
Ms Philander recalls that the news that she had cancer came two days after she had had surgery to remove a growth in her pelvis.
"On June 21 1999 I had surgery to remove a growth in the pelvis and the doctors didn't know it was cancer until they had already opened me up on the operating table. I found out two days later. But at this point we all thought it was just a once-off thing."
Ms Philander said she became "hysterical" when she learnt that her uterus had been removed because the cancer had already spread, "but they had to, to save my life".
Over the years she has had several more surgeries to remove recurring tumours, and has also had hormone therapy.
Ms Philander said her paternal grandfather had died of cancer, as had her eldest paternal uncle.
When asked how her family coped with the fact that she had cancer – and that she had been diagnosed so young, she said: "It's been very difficult for them. We don't really talk about it. I think it's much harder on them than it is for me."
However, Ms Philander said she did not allow cancer to dictate the course of her life. "I believe that there's always someone out there, going through worse.
"I might not know who they are but it reminds me that I'm fortunate to be alive and still living life, the best way I can. I don't believe that cancer should dictate how we should live. And I don't allow it to consume me."
Ms Philander said her coping method is to "take each day as it comes and be kind to yourself. A great support structure is vital but also, don't give up living."
Ms Philander added that she had joined the Kids-Can Cancer Foundation, which aims to improve the lifestyle and living conditions of kids who are fighting the disease.
For information contact the founder Kaashief Lakay on 083 352 9842 or visit https://kids-can.co.za/