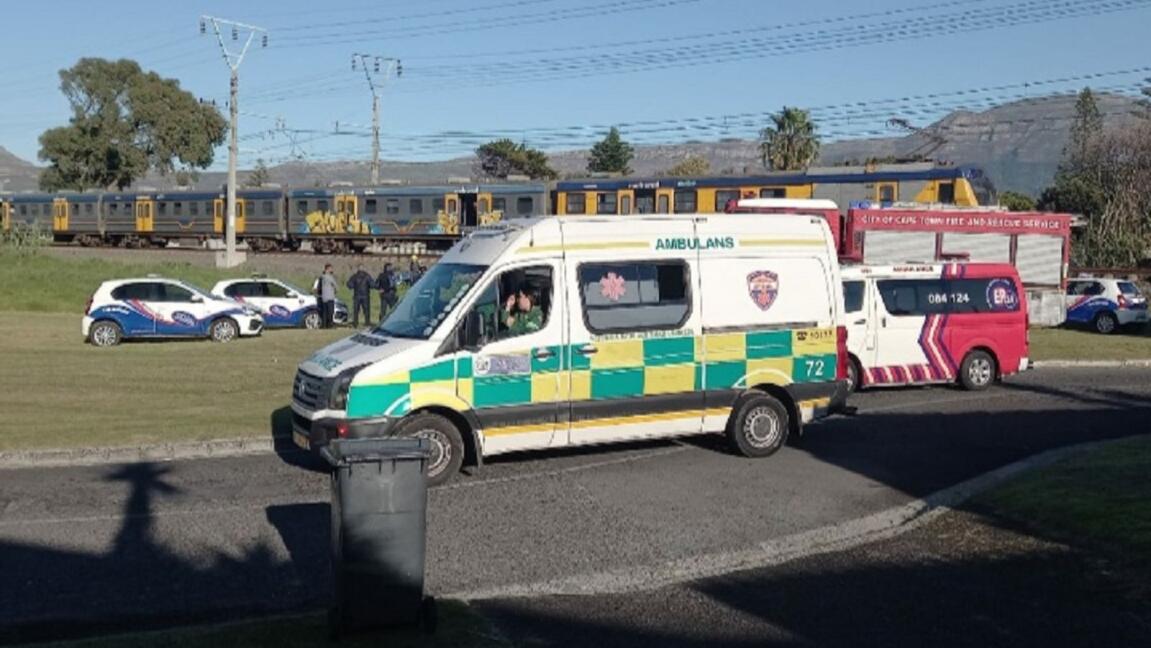 A woman died after being hit by a train near the Austell Road level crossing, in Heathfield, last Friday, at 9am.
The woman, who lived nearby, was walking her dogs along the railway when the train hit her from behind, according to Kirstenhof police spokeswoman Sergeant Deidre Solomons. She died on the scene.
Metrorail spokeswoman Riana Scott said the line had been reopened at 10.20am.
"Such tragic incidents serve to underscore the importance of safety awareness, and the public are advised to not venture near rail tracks and to cross only at authorised rail crossings. Our sincere condolences to family and friends of the deceased."
An inquest docket has been opened. Anyone with information, can contact Sergeant Chesley Brink at 021 702 8900