Keith Blake, Ottery
A few weeks ago I was asked by donors to once again pick 500 people to receive a blanket, some groceries and a 10kg bag of rice, which were handed out at Chinatown, in Ottery on Saturday July 16.
Parcels were given out to people from Parkwood, Grassy Park, Ottery, Lotus River, Phumlani, Wetton, Philippi, Mitchell's Plain and Hanover Park.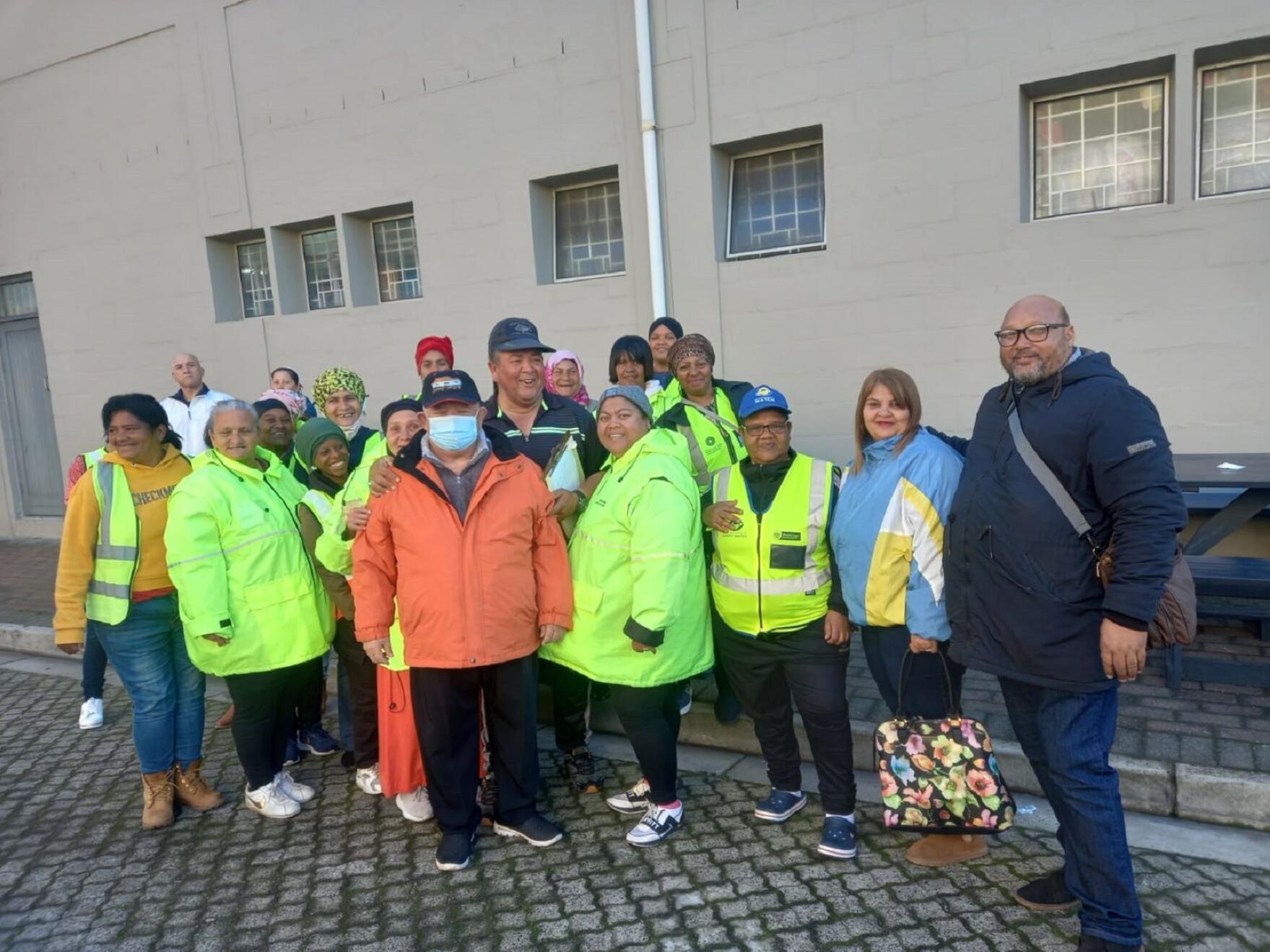 Speeches were made by myself, Shwu-ing Liou, of Chinatown, Pastor Susan Hansen of Freedom Park Informal Settlement, Erica Baadjties from Williston Park Informal Settlement, Weldon Cameron from Hanover Park, Bishop Paul Phillips from Lotus River, Colonel Grassy Park SAPS station commander Dawood Laing, and Pastor Everustus from Ottery, who was requested to say a prayer at the event.
Fifteen members of the Hanover Park neighbourhood watch assisted with crowd control.