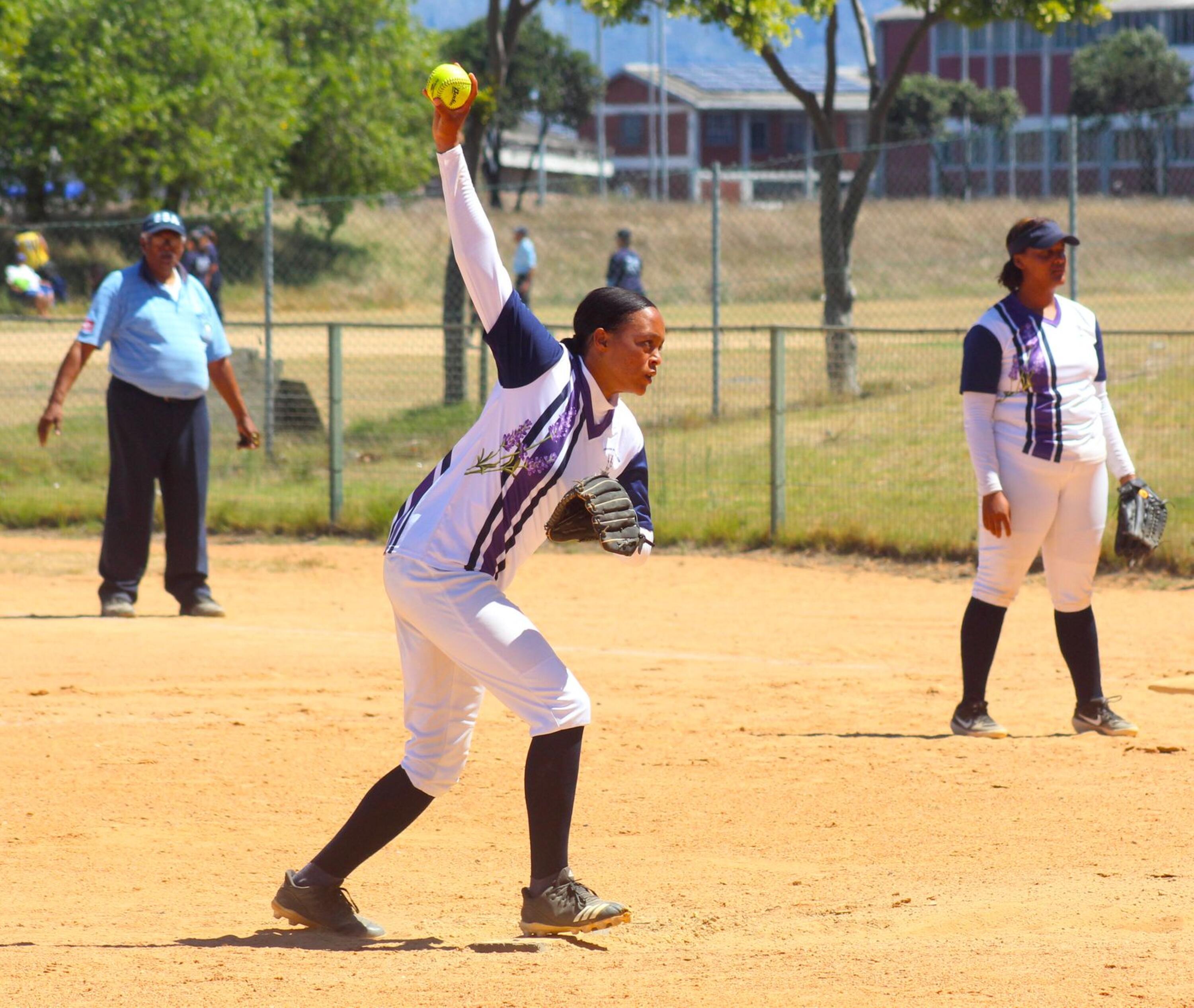 The Lavender Hill women's side are on course to defend their Super League crown in the Cape Town Softball Association.
After seven rounds they have maintained a 100% record, sitting pretty on top with 14 points.
They recorded an 11-0 victory against TantaSport at Turfhall, the home of Cape Town softball, at the weekend.
Being the team to beat in the division has kept Lavender Hill motivated to improve and strengthen their side.
Last season they finished with a double as they took both the league and the Knockout competition, something they look likely to repeat with their current form.
So dominant is the side, they have only allowed a total of seven rounds so far while making their way to the home plate 57 times.
However, as good as they are, they can not afford any slip ups as games will now be coming thick and fast having entered the second of the three rounds teams play in the division. Teams like Falcons and Glenthorn A's will be looking for any errors in order to slay the division heavyweights.
Second on the log, Falcons, at the weekend beat Glenthorn A's 17-9 for their third win of the season in their seven outings. Falcons are the same side that came close to dethroning Lavender Hill last season, falling short in both the league and Knockout final to them. Westridge had a bye at the weekend.
In the Major league, Khayelitsha Eagles enjoyed a nice outing as they beat Glenthorn A's 13-2. The win was their second in as many weeks against the same side, the previous encounter being 20-0. The win was Khayelitsha's seventh in nine outings and puts them level on points with Westridge Yankees at the top of the standings with 14 points. The Yankees won their seventh game in the eight they played so far with a 10-0 thumping of the Heideveld Yankees.
Kuils River Cougars beat Belhar Dolphins 10-2 while Falcons had a bye at the weekend.
Lavender Hill B side is also dominating in the First Division as they also sit on top of the log, at the weekend beating Crusaders 9-6 to follow a 11-3 win against Kenfac Phillies a week ago. In the eight games they have played, six of them are victories. The Phillies did come back from their defeat last week to Lavender Hill by beating Tornados 4-2 at the weekend.
Lavender Hill top the first division with 11 points, followed by Crusaders on nine, Phillies is third on eight, Tornados fourth on six while Westridge Yankees C are yet to register any points.