Cape Town Islamic Educational Centre (CTIEC) is organising a Kramat-Mazaar Tour, on Sunday September 17, as part of Heritage Month celebrations.
The tour aims to showcase the rich spiritual heritage of Cape Town's Muslim community, according to Sayed Ridhwaan Mohamed, the founder of The South African Mazaars Media and Research Centre.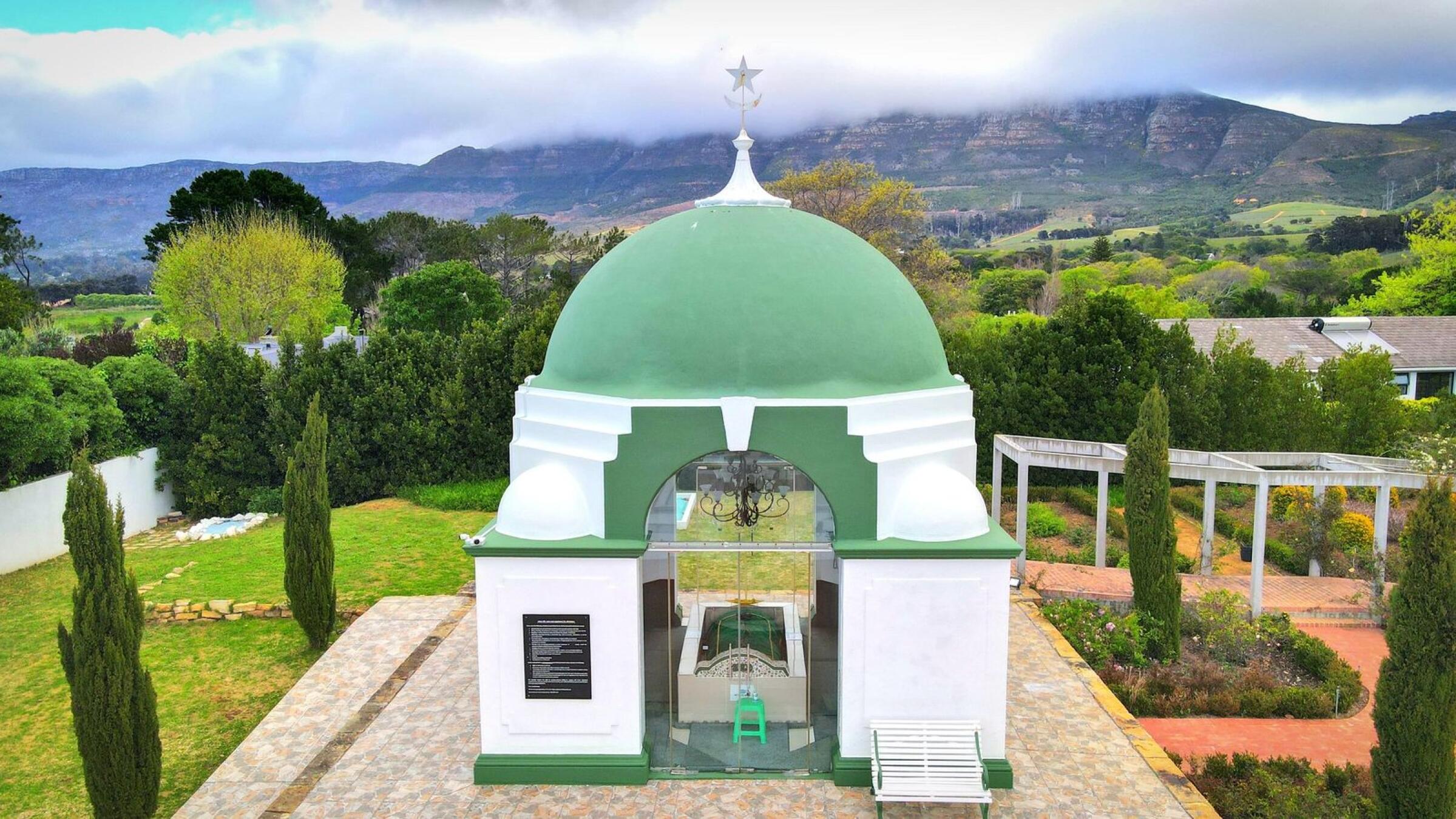 "The Kramats are sacred burial sites of revered Muslim saints, which hold great significance in the religious and cultural history of Cape Town's Muslim community. These sites are believed to be places of blessings and a place to reflect on connecting with Allah," said Mr Mohamed.
The tour will include visits to several kramats located in and around Cape Town, allowing participants to witness the beauty and serenity of these sacred spaces while listening to talks by members of the Cape Town Ulama Board.
Visitors have the option to join for free with their own vehicles or purchase bus tickets from CTIEC offices. For more information or to reserve a seat, contact 076 608 6867.