Lotus River Primary School joined pupils from all over the world who took part in an international read aloud day on Wednesday February 1.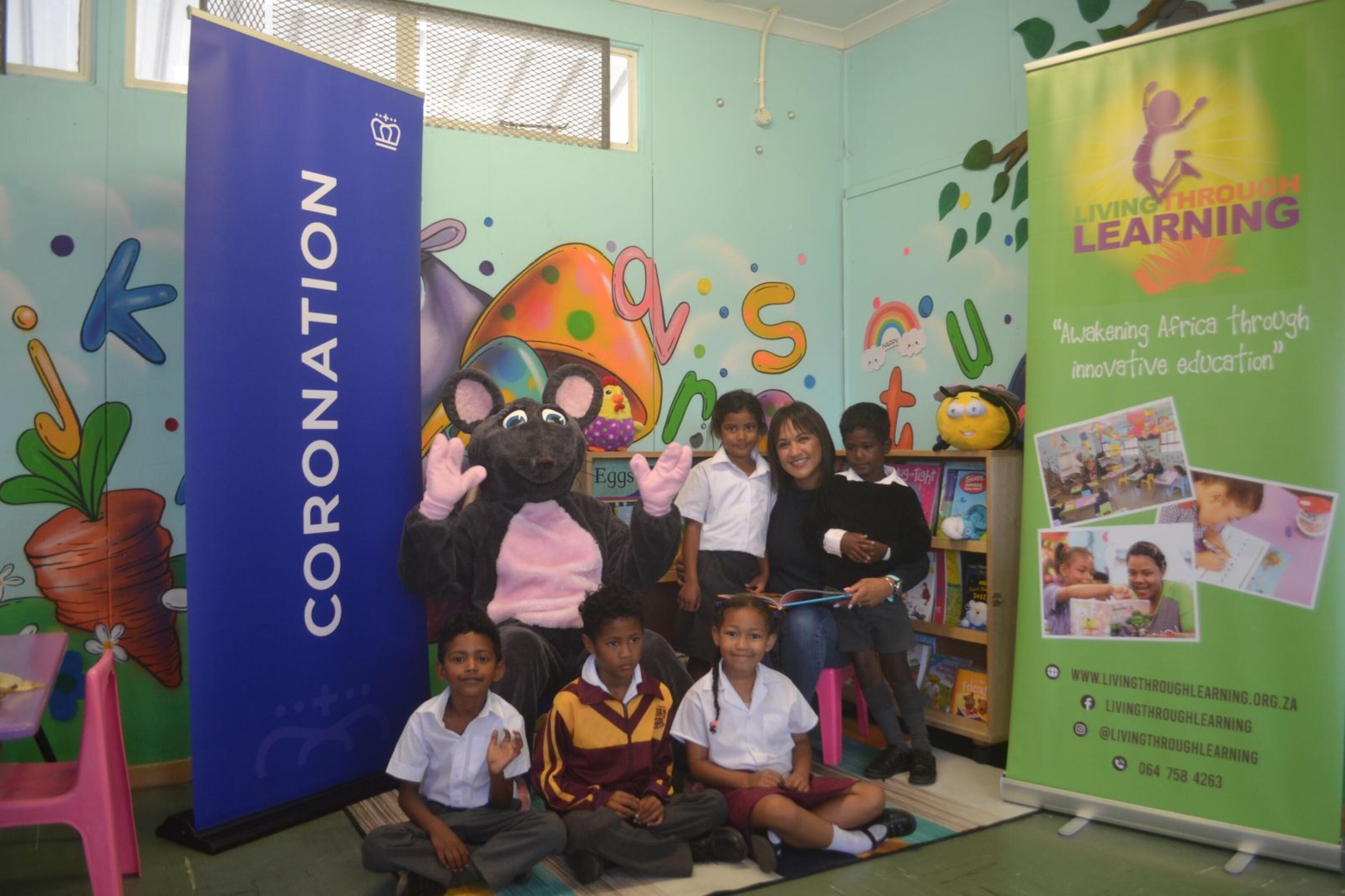 The initiative, called the big read, was supported by Coronation and literacy organisation Living Through Learning and for the past 13 years, since its inception, World Read Aloud Day has called attention to the importance of sharing stories by challenging participants to grab a book, find an audience, and read aloud. The global effort is celebrated annually in over 173 countries and is all about bringing people together through the shared connection of reading aloud in all communities.
The Grade 1 pupils from Lotus River Primary read The Mouse Who Ate The Moon aloud simultaneously in the school's colourful reading adventure room and were entertained by mascots dressed as mice and moons.