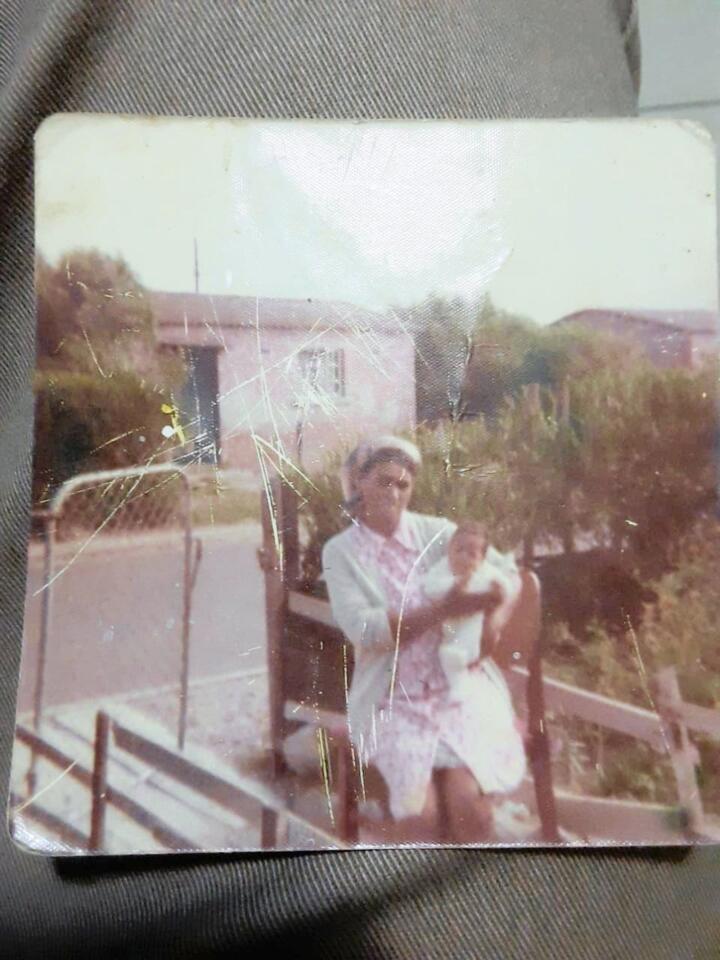 Community leader Aubrey Robinson, 58, spent Heritage Day, Thursday September 24, taking a ride through Cafda Village and 12th Avenue, Retreat, where he grew up and still lives.
He had "conversations about the good old days with some of the residents".
Many South Africans celebrated their heritage through events, cultural celebrations and reminiscing about their past during the public holiday last week.
Mr Robinson shared his story about growing up in Cafda.
Speaking to his neighbours, a consensus was reached that they wished for the Cafda of old to return, where all residents knew each other and there was love and respect for senior citizens.
"Not all of today's kids show respect but we pray that God will intervene and make those changes happen."
Mr Robinson said he had been petitioning the City of Cape Town to upgrade the open field in Komlossy Street behind the Sharon Assembly of God Church.
"This will benefit all our children where different sporting codes can be played on."
He said he would like the local children to enjoy playing games just like he used to.
"I remembered the good times of playing games such as soccer, spinning top, kennetjie, bok-bok hoeveel op die rug, and drie blikkies. While playing one of the games, I ran to hide, but stepped in broken glass and almost cut off half of my big toe."
Mr Robinson said he was born in Elsies Manning Street then the family moved to Hugo Naude Street "almost 40 years ago."
Being the only son with seven sisters Mr Robinson attended Cafda Primary School and went on to work.
"We needed extra finances so I didn't attend high school," he said.
"We grew up poor but our family shared lots of love, while making ends meet but survived through the Grace of God. We did what was necessary to stand up and face the following day with love, passion, discipline and respect for others.
"We overcame those challenges as things and situations changed but kept our faith and up to today are still the same disciplined and respectable family."
Mr Robinson has continued looking after his mother, Gladys, 85.
"She has her illnesses which is not bad but she is a true believer in God and puts God first in everything she does."
Mr Robinson has been married to his wife Theresa for 32 years and they have a daughter Donna, two sons Dillon and Dale and a granddaughter, Dayna.
Mr Robinson said his mother remembered how the Cape Flats Development Association (Cafda) cared for those who couldn't afford much.
"Most people who moved in here were also thrown out during the apartheid time from places like Newlands, Claremont, Harfield to name a few," said Mr Robinson.
When Mr Robinson attended Cafda Primary School the children used to get milk, soup, bread and the famous peanut butter chips.
He used to go with his parents and friends to "Mary Atlee Centre, the organisation had movie nights and I remembered once when we were watching a western movie of Clint Eastwood. Just when they showed the best part of the movie, the electricity went out and movie night was over and all residents had to walk home in the dark."
His mother said water and electricity was free at the time "while your rent money was just over R10 a week."
The Robinsons agreed that Cafda Village was not the place it used to be and lots of families moved out but those who stayed did improve their living conditions, "thanks to their children who got good jobs and who could afford to extend on their houses to create more space."