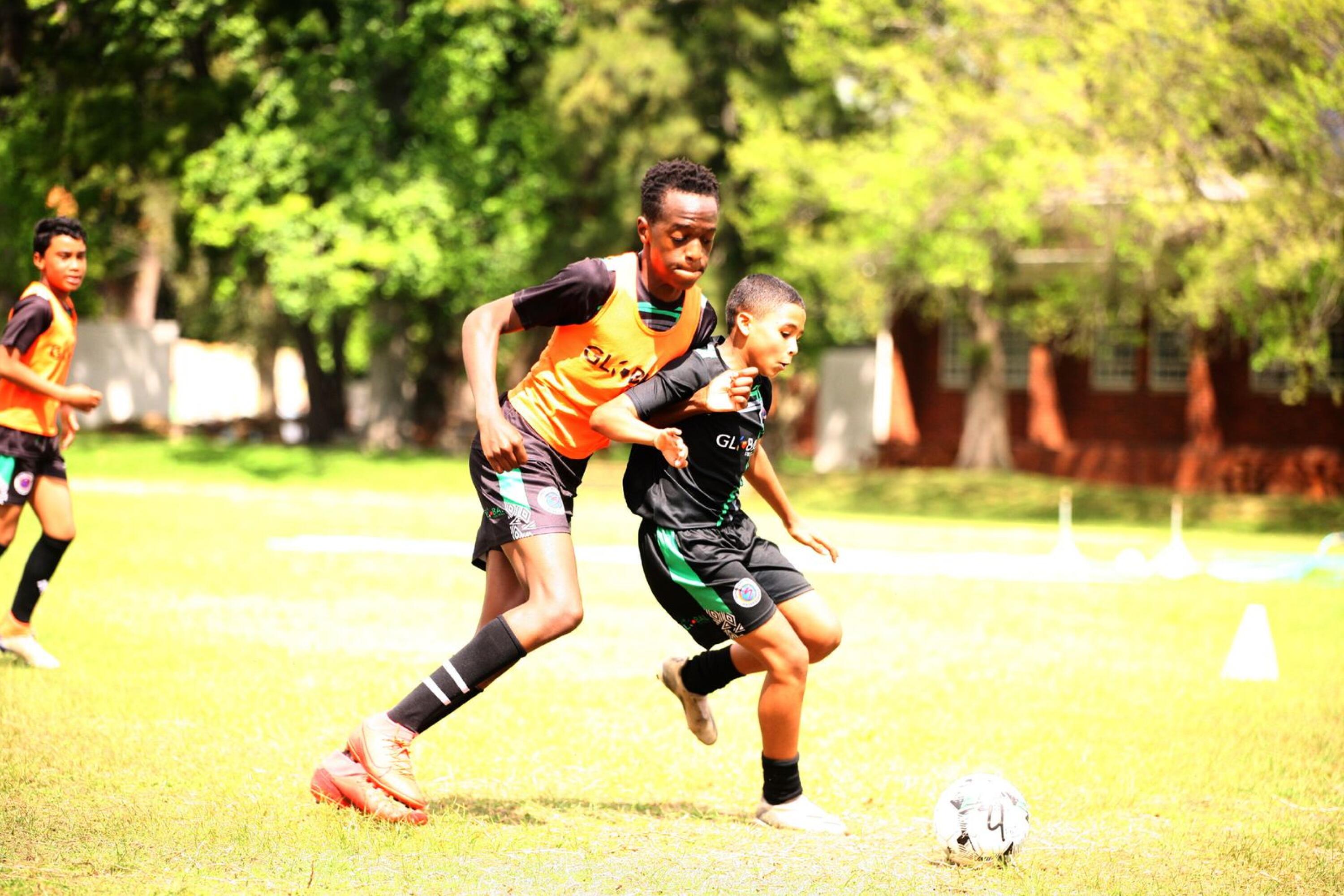 By Fuad Esack
Mikaeel Atkins, 12, from Steenberg, a Grade 6 pupil at Zwaanswyk Academy, has been selected to represent Supersport United Soccer Schools Cape Town in Spain later this month.
The junior soccer academy is based in Newlands and Sunningdale is affiliated to Supersports United's Junior Academy based in Pretoria. Mikaeel is the Cape Town player selected as part of the touring group.
An opportunity to travel abroad to play footie does not come a long everyday and for the youngster and his family it meant pulling out all the stops to make it happen, from organising fundraisers, including a five-a-side soccer tournament at the Solo Street sports complex, on Saturday November 13.
The eldest of three siblings, Mikaeel started out with YMO St Luke's and is currently part of FN Rangers' under-12 side.
But he's not just good on the ball, he also enjoys spending time with his books and has consistently been a top academic achiever, winning a number of academic badges for achieving 80% and higher in his subjects.
An all-round sporty person, the youngster was also the school's rugby captain for two consecutive years and named junior sportsman of the year, winning trophies for cross country and representing the school at the Western Province athletics championships.
If you'd like to support Mikaeel or take part in Saturday's fives tournament, call 076 513 0827